The Eighty-Six is a new festival celebrating one of the world's greatest music cities – it's the biggest party a tram line has ever thrown.
Our marquee event is Super Saturday: on October 28, more than 40 curators will take over the bars, nightclubs, bowls clubs, record stores, bocce courts and beyond. Kicking off in the early A.M. and running through to sunrise, Super Saturday is a musical journey through a variety of venues. Whether you are a yiayia, a toddler, a raver or a rocker, Super Saturday is for you – it's a proud showcase of Melbourne's multifaceted music scene. And with the cost of living so high, we are making the entire Super Saturday program free to attend, simply register for your ticket at our website.
Alongside Super Saturday, we are presenting a range of unique and fun satellite events.
Efficient Space and Butter Sessions will present the first Independent Music Exchange, a celebration of the independent record labels that are crucial in promoting and exporting our homegrown favourites. This is a unique opportunity to meet the minds behind iconic imprints and purchase exclusive items.
At 1800 Street Party, cult pasta crew 1800 Lasagne are curating a food, music, beverage and dog bonanza. Ring, ring! Hello? We'll be there.
The Bonsoy Belt – Northcote, Thornbury, and Preston – is about to pop off like never before.
View The Eighty-Six 2023 full program, including international headline shows here, and stay tuned for the full lineup, timetables and news in the lead-up to the festival.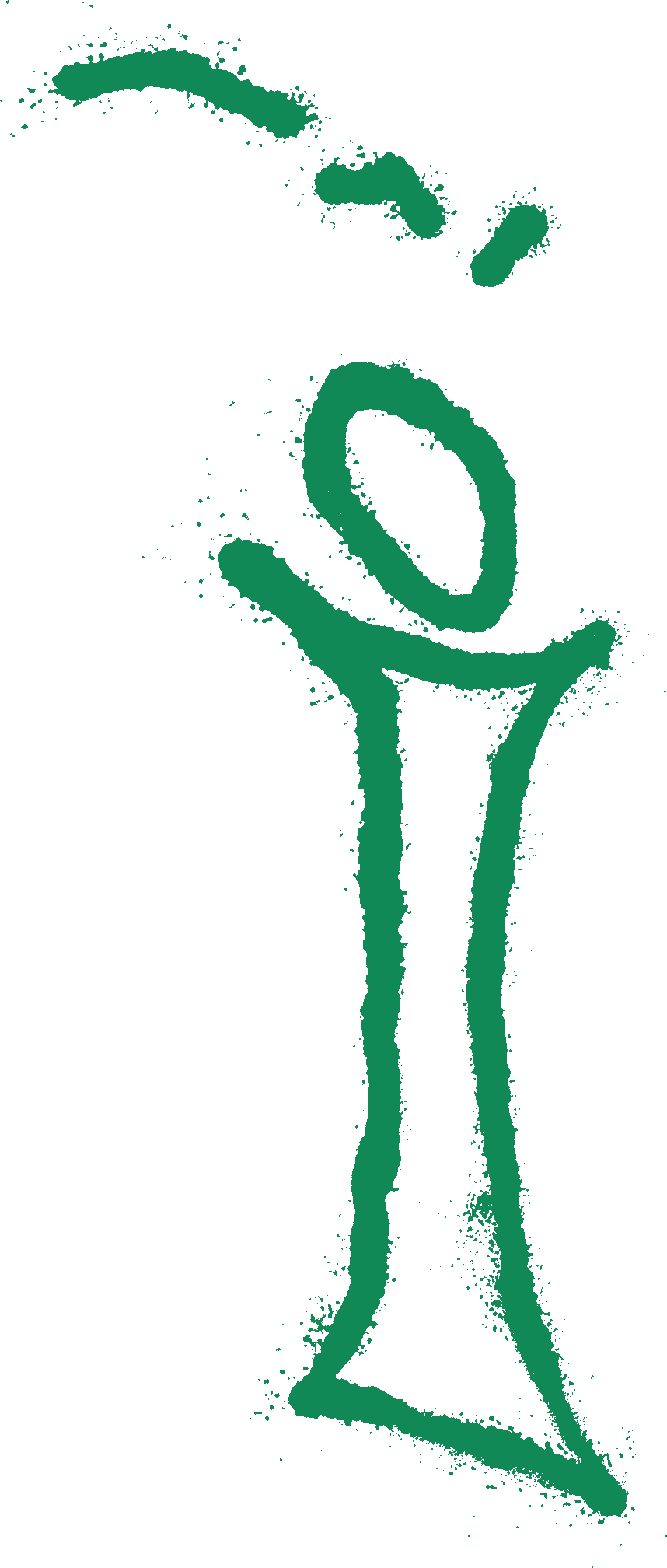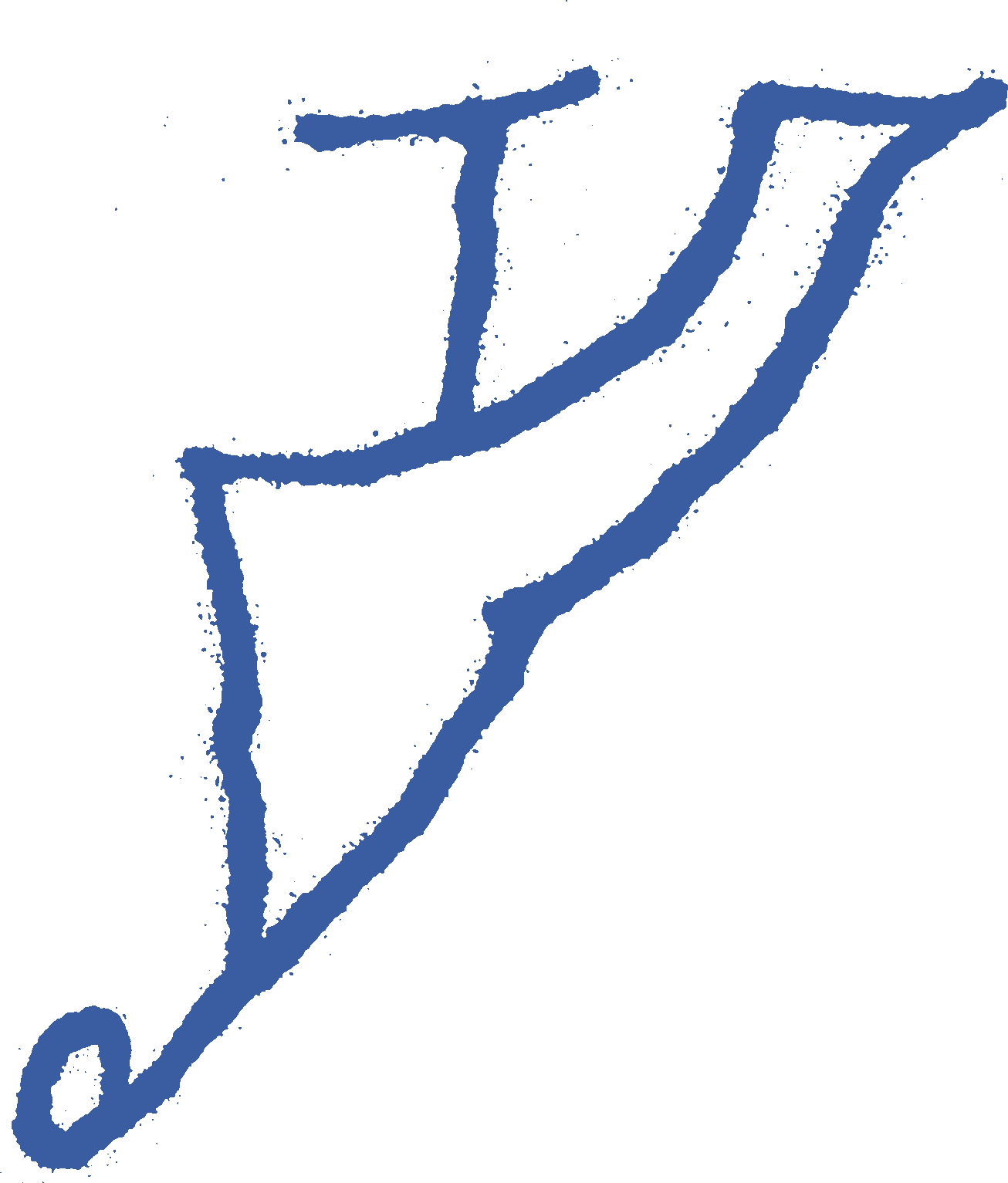 Super Saturday party lineups and schedules will be dropping over the coming months.