What is The Eighty-Six?
The Eighty-Six is an event funded by the Victorian State Government to highlight and support the state's music industry. 2023 will see the event focus on venues operating along the 86 route from Westgarth to Reservoir.
Will public spaces be closed off to non-ticket holders?
The Eighty-Six  Super Saturday will operate in privately owned businesses and will not close off any public spaces. There will be no road closures.
Will there be more tickets released, or a new waitlist added for Super Saturday?
Super Saturday tickets were available to anyone, for free, from July but have now been completely exhausted. There will be no more ticket releases or waitlists available.
Where can I access unwanted Super Saturday tickets? 
Because the Super tickets are free, ticket re-selling services will not accept them. Connecting with individuals is your best bet. Be aware of scammers and never exchange $ for a free ticket.
SUPER SATURDAY TICKETING INFO:
Q. Will there be more tickets released for Super Saturday?
Super Saturday tickets were available to anyone, for free, from July but have now been completely exhausted.
Q. Who can attend the events?
Some events are 18+, and some require a legal guardian – this is noted on the Super Saturday schedule.
Q. I ordered a Super Saturday ticket but I can't find it in my emails.
Try searching your email for "Order Is Confirmed" or an"Oztix order receipt", failing that contact Oztix customer support here.
Q. Is The Eighty-Six a free event?
Super Saturday is a day of free events at more than 60 venues including the Independent Music Exchange and 1800 Street Party. Outside of Super Saturday, The Eighty-Six is presenting a series of headline shows with paid tickets on sale.
Q. Why do I need a ticket if Super Saturday is a free event?
Each venue has different capacities and restrictions and so to make sure that everyone has the best experience, you will need a ticket.
Q. Do you need multiple tickets to attend multiple events?
No, the one Super Saturday ticket allows entry to all Super Saturday events. Entry to all Super Saturday events is limited based on each venue's capacity – entry will be on a first-in, first-served basis. Please be aware there are no pass outs – once you leave, you will be required to queue to re-enter if the venue is at capacity.
Q. Will non-participating venues in the area still be open?
Yes, traders who are not participating directly in the Eighty-Six Festival will still be open. We recommend checking with the individual store directly should you want to be sure.
GETTING THERE & AROUND
By car
There is no designated parking for the event. Street parking is available in surrounding areas.
We encourage people not to drive and instead utilise public transport (the 86 tram obviously), train, bus, taxi or rideshare as best modes of transport.
By bike or on foot
The Eighty-Six Festival encourage locals to cycle or get those steps up! Plan your route with the event map.
Public Transport
Train: Jump on the Mernda Line from Flinders Street Station – There are several stops along the way to get off at, from Merri, Northcote, Thornbury to Bell.
Tram: The 86 of course! You can also take the 11, both trams running from the city.
Road Closures
Outside of the Croxton Carpark, there will be no street or road closures. High Street will remain open to traffic throughout the day, however there will be areas where a lower speed restriction will be in place. There will be an increased amount of people in the area throughout the day, please be aware, patient and kind to those around you and be mindful of traffic in and around the venues.
DOGS
Q. Can I bring my dog to the Festival?
One event is designed especially for dogs – the Howl-O-Ween Dog Show, Parade and Costume Contest. See here for more details. The Eighty-Six is not responsible for dog entry at other venues. If they are usually dog friendly, they should be on Super Saturday, but best to check with them in advance.
LOST PROPERTY
Any lost property on the night will be handled by the individual venues. For anything left at the 1800 Lasagne Street Party, please contact The Eighty-Six Team at [email protected]
HELP ON THE DAY
The Eighty-Six will have a pop-up Super Saturday HQ at 555 High Street Northcote between 9am and 1am where we can assist if you need help or medical assistance.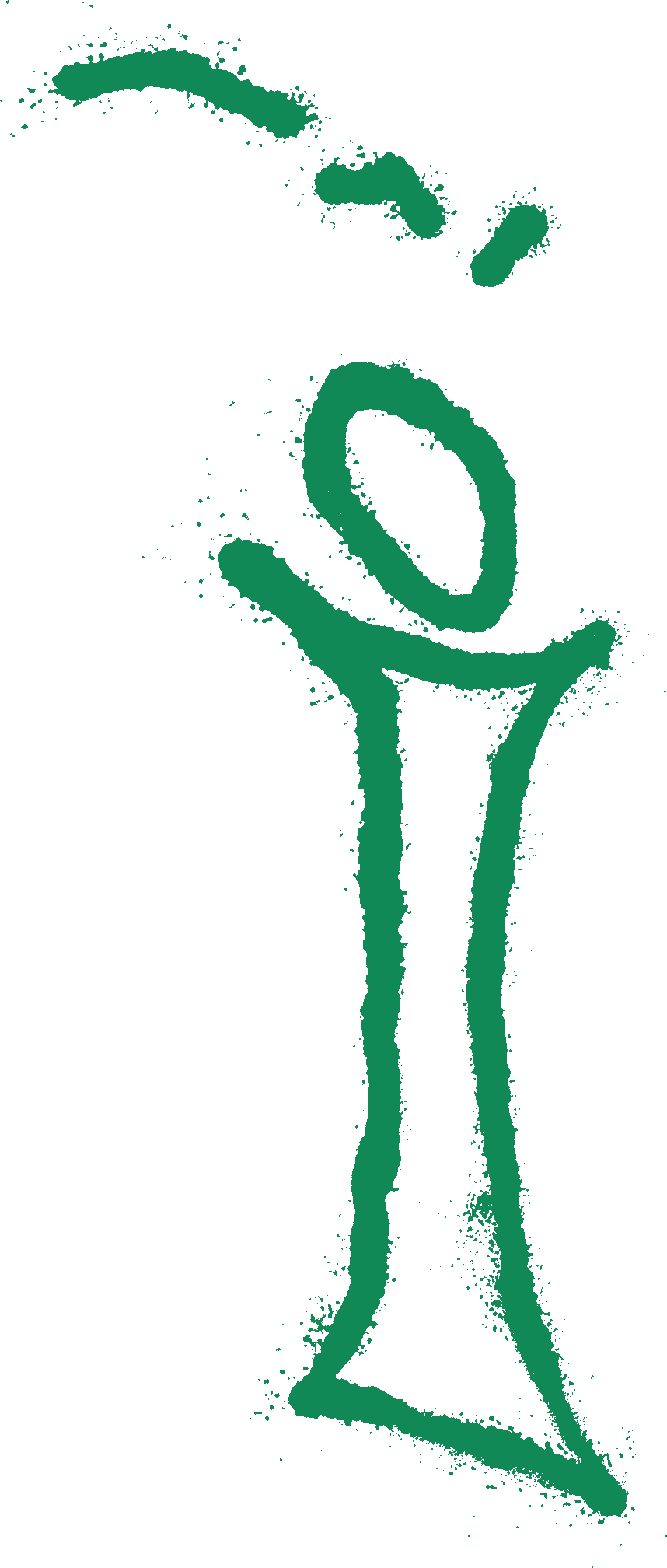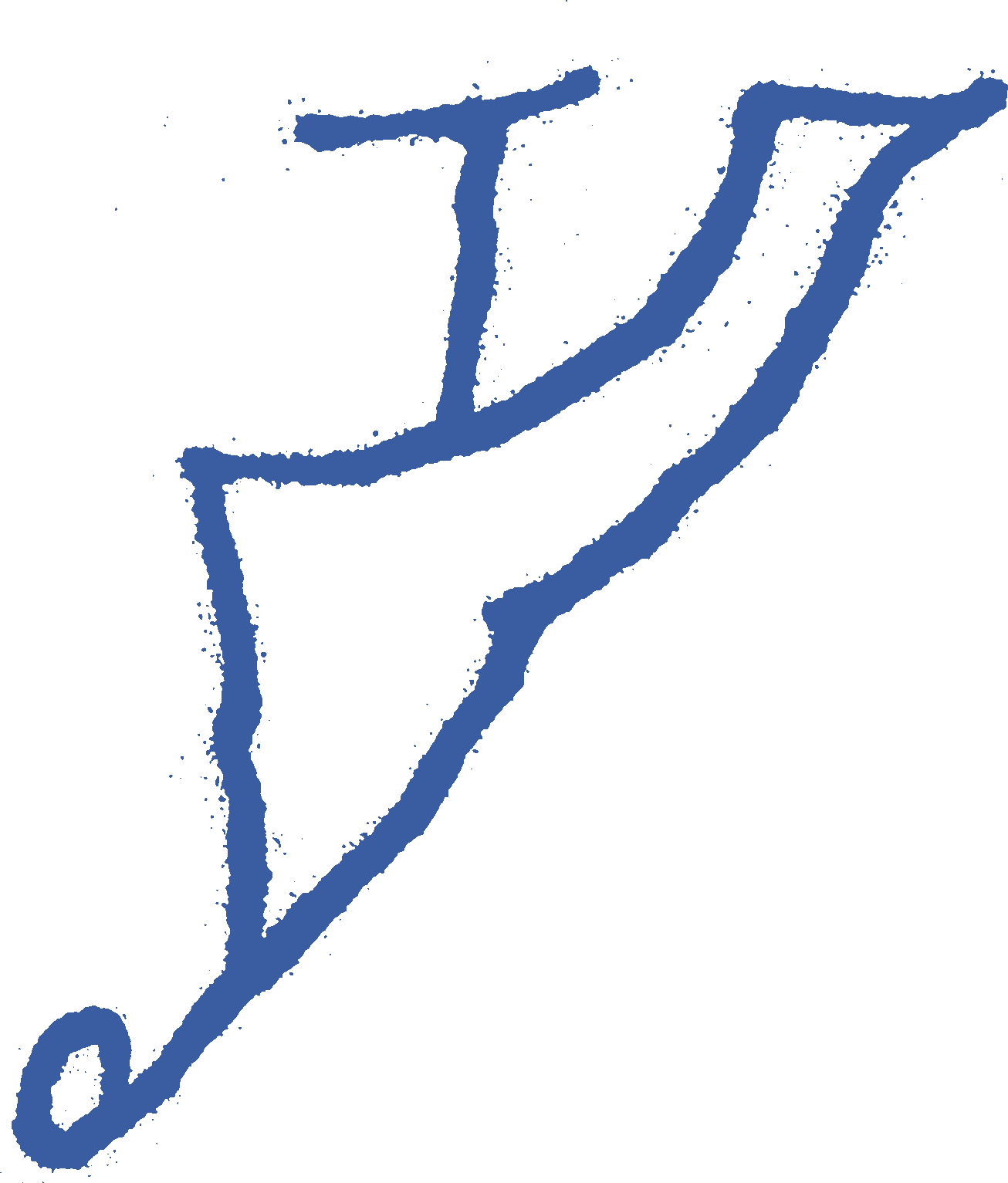 Super Saturday party lineups and schedules will be dropping over the coming months.