Ros Bandt & Asa Tone
Australian Exclusive


Ros Bandt & Asa Tone
Presented in partnership with Efficient Space
Tickets on sale now
Buy Tickets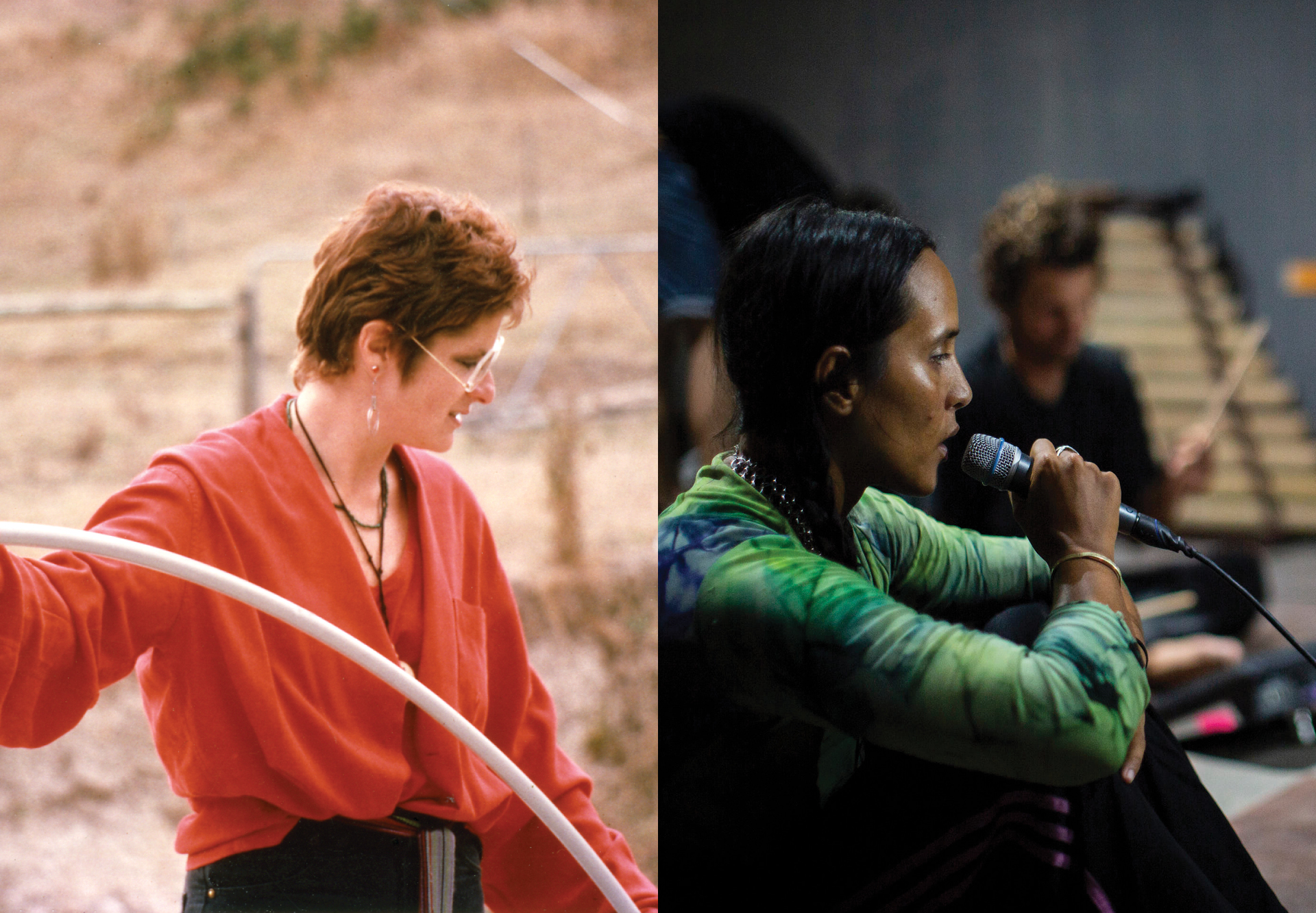 We regret to inform you that Ariel Kalma is no longer able to play the Northcote Uniting Church as part of The Eighty-Six on Monday, 30 October due to health reasons. We wish Ariel a speedy recovery and look forward to hosting him at a later date.
A miracle replacement, we now welcome Ariel's new generation collaborators Asa Tone. A multinational trio composed of Jakarta-born Melati Malay, New York-based Tristan Arp and itinerant producer Kaazi, Asa Tone's equatorial excursions in voice, mallets and synthesis are both transportative and fluid, yet firmly grounded in the earth. Incorporating digital and analogue processing while drawing upon the group's collective voice, a small selection of instrumentation and their immediate environment, they delicately render world building dream sequences and ambient dancehall. Their debut 'Temporary Music' was recorded at a makeshift studio in the Indonesian rainforest and released on Leaving Records in 2020, followed by 'New Forms' in 2021.
Asa Tone's meditative electronic fusion is the perfect counterpart to the soft and fragile acoustics of Australian sound art pioneer Ros Bandt. Both acts will radiate in healing detail with a 6-point sound design, precisely mapped and installed by Hope Audio.