The Preston Records Revue
A Tribute to Graeme Thomas
Thornbury Bowls Club
The Preston Records Revue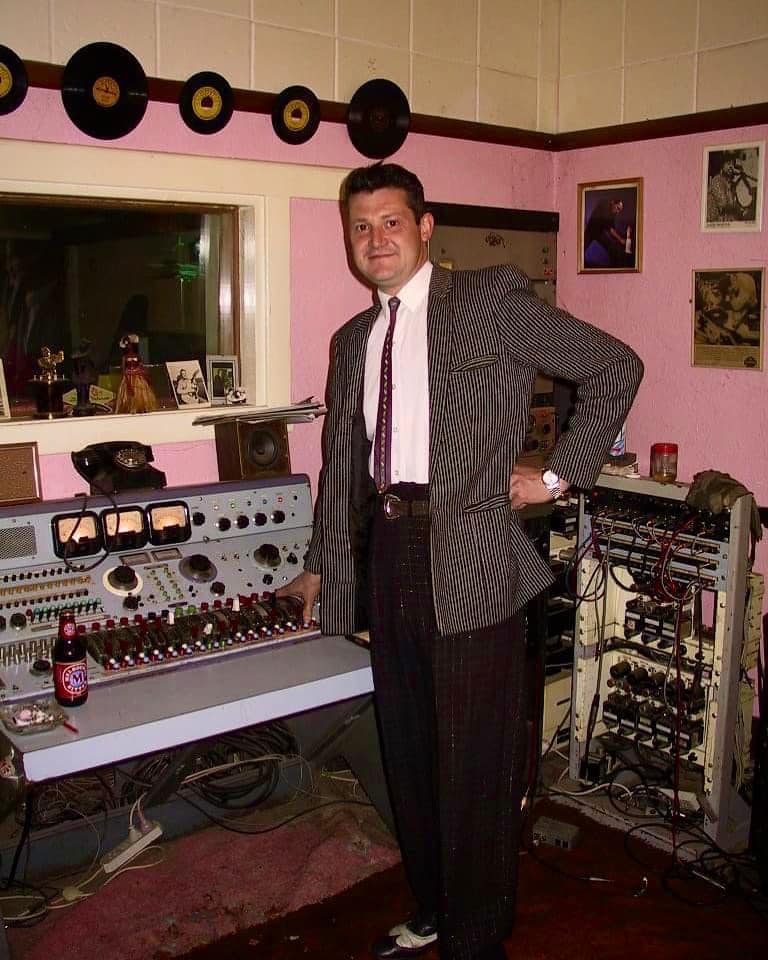 A free, Sunday arvo shindig in tribute to a local music hero – Graeme Thomas. Founder of Preston Records, Preston Studios and member of The Prestones. The Northern Suburbs answer to Sam Philips?
The Straight 8's, Ezra Lee & His Rockin' Piano, The Wraylettes and The Breadmakers will perform live in tribute to Graeme with DJ'ss Peter Thomas and Jamie 'Dingo' Supa
2pm | Doors Open 
2:30pm | MC HOEY GREETINGS!
2:45pm - 3:30pm | The Breadmakers (with guest Dave Hogan) 
3:45pm - 4:30pm | The  Wraylettes 
5:00pm - 6:00pm | Ezra Lee and his Rockin' Piano 
6:30pm - 8:00pm | Straight 8's (+ guests) 
8:00pm - 10:00pm | Choons, Cheers and Chats.